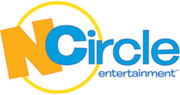 NCircle Entertainment is a company that owned DVD distribution rights to various Sprout and Nick Jr. shows, as well as older series.
NCircle's distribution of Wiggles videos began in 2011 with It's Always Christmas With You!, and ended with Wiggle House in 2015, when NCircle's DVD distribution rights for Wiggles DVDs expired and they chose to not renew the deal. After the distributied rights expired they switched to Kaboom! Entertainment in 2016 for only one year.
Wiggles Videos Distributed by NCircle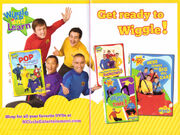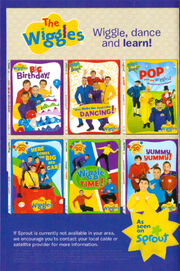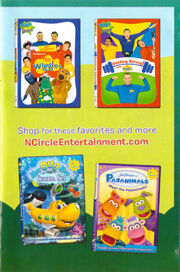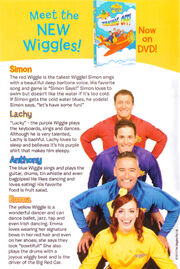 Reissued by NCircle
Originally by NCircle
Bonus DVDs containing The Wiggles
Videos distributed through iTunes
All videos until It's Always Christmas With You! were first released by Warner Home Video, before the rights transferred over to NCircle. They are no longer available for purchase on iTunes as of late 2016.