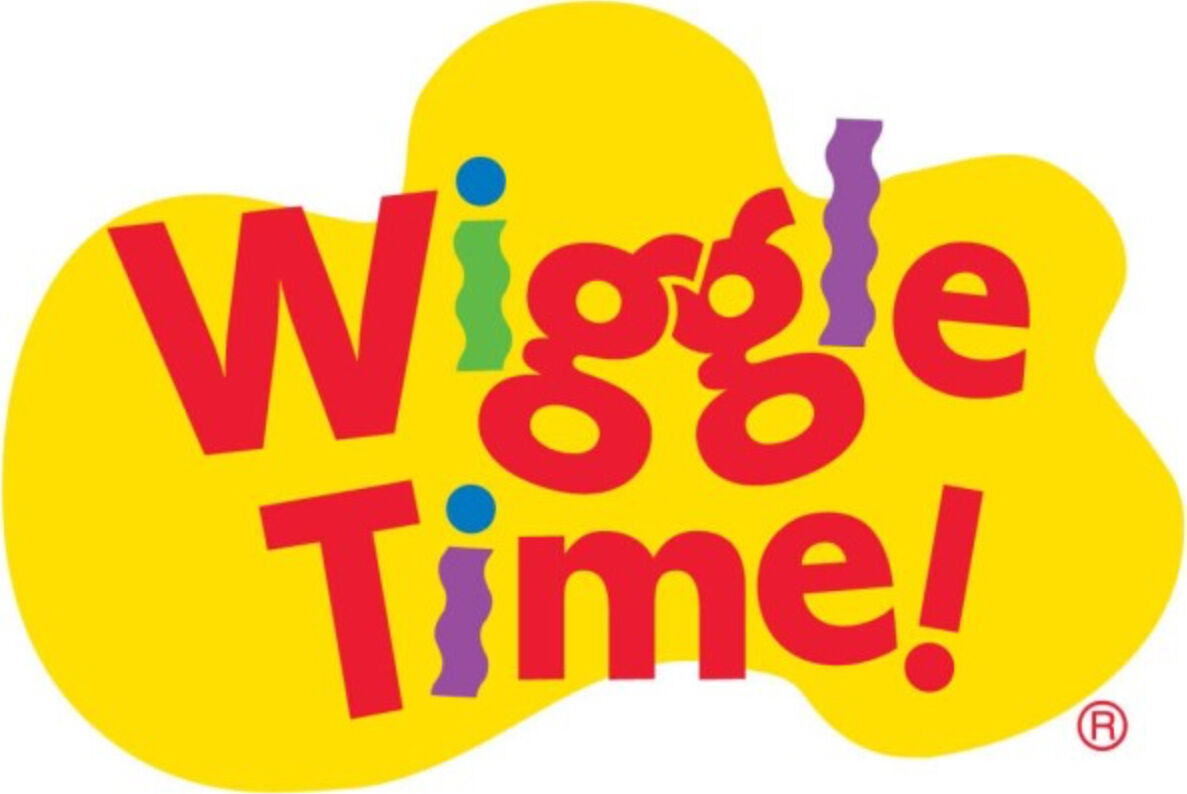 Wiggle Time! was an interactive Wiggles game website that launched on April 24, 2009.
It's Virtual World had the child create an avatar of themself with the Green Skivvy in which they drive the Big Red Car around Wiggles World and complete activities. It had games, activities, pre-sales and information.
There was a free version and a full paid subscription version, in which you had full access to all the material.
In 2011, the website introduced "Wiggle Time!", which showcased videos of The Wiggles, Dorothy the Dinosaur, The Kingdom Of Paramithi and Baby Antonio's Circus. It also included acquired programming such as The Adventures of Gracie Lou, Five Minutes More, and The Fairies. You had to pay $4.99 monthly to watch the videos.
In 2012, the website was updated to reintroduced the Original line-up, due to Greg's brief return.
In October 2013, The Wiggles website announced that the Wiggle Time! website would be closing, and that Wiggle Time TV would be renamed Wiggles TV and would be migrated into the main Wiggles website. The Wiggle Time! website later closed in 2014.
Wiggles TV later closed on February 17, 2015 due to The Wiggles restructuring their broadcast platforms.
Gallery